Carving up the world: Scientific enquiry and natural kinds
. It has been about a year since I completed the first complete draft of the book. I was under contract to deliver it by February, but it had reached a point where I just wanted it out of my hands.
UPDATE: Here's the picture that I mention in the comments.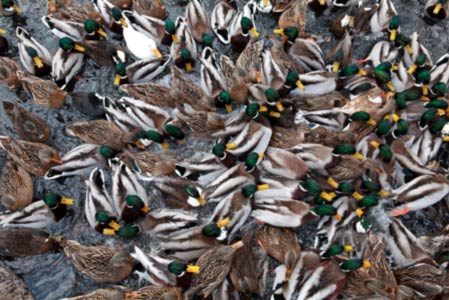 Photo by
Joost J. Bakker
.
[ 2 comments ]
( 14186 views ) |
[ 0 trackbacks ]
|
permalink
---
<<First <Back | 33 | 34 | 35 | 36 | 37 | 38 | 39 | 40 | 41 | 42 | Next> Last>>